There are 3 choices with Opalescence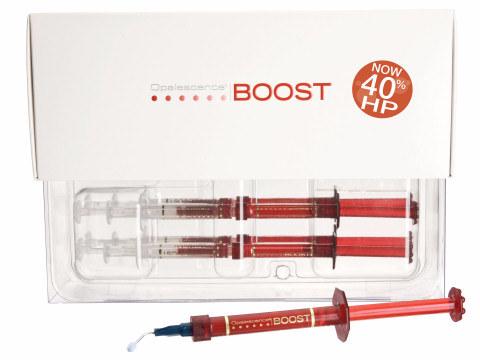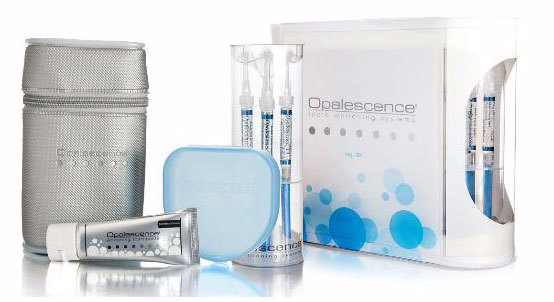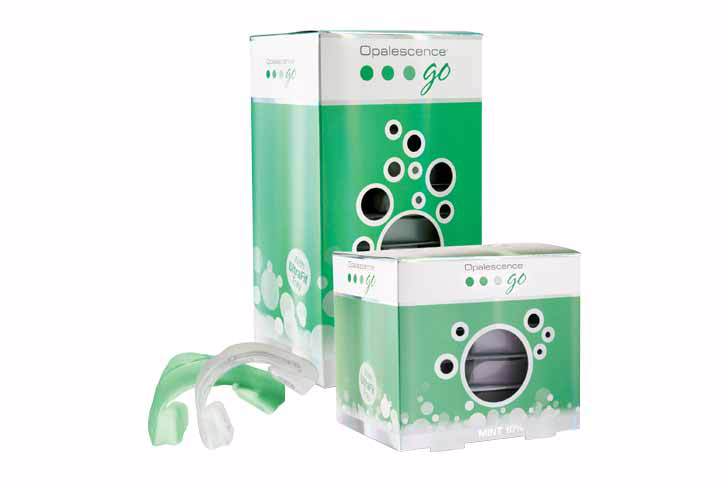 Opalescence BOOST – Professional results in about 1 hour
Professional whitening done in-chair in about 1 hour. Opalescence BOOST is an in-office, chemically activated whitening solution which gives you a whiter, brighter smile without the wait. Ideal for people with an upcoming event such as an interview or wedding or those who are time poor or do not want the fuss of traditional, slower progressive at-home whitening. As it is chemically activated, there is NO LIGHT. This means no heat and less discomfort and sensitivity.
Opalescence PF Customised
Opalescence PF – Traditional, customised tray at-home whitening
Using customised trays and dispensed only by dental professionals, this take home bleach gives you a whiter, brighter smile over 1-2 weeks. It is ideal for people wanting the most customisable treatment possible.
As with Opalescence PF (and Boost), it also maintains the benefits of added PF (potassium nitrate and fluoride) for sensitivity and enamel strength.
Opalescence Opalescence GO! – Whitening anytime, anywhere!
Dispensed only by dental professionals, Opalesence GO! allows you the freedom to whitening your teeth anytime, anywhere. With pre-filled, disposable trays that mould and conform to your teeth, it allows you the freedom to whitening around your busy schedule. Without the need for moulds or custom trays, you can begin whitening as soon as you leave the practice!
We do require all those considering whitening to have had an examination in the last 6 months to avoid any complications with sensitivity and to ensure a great result! <br>Check out our full examination here.

Optimal Teeth Whitening in Adelaide