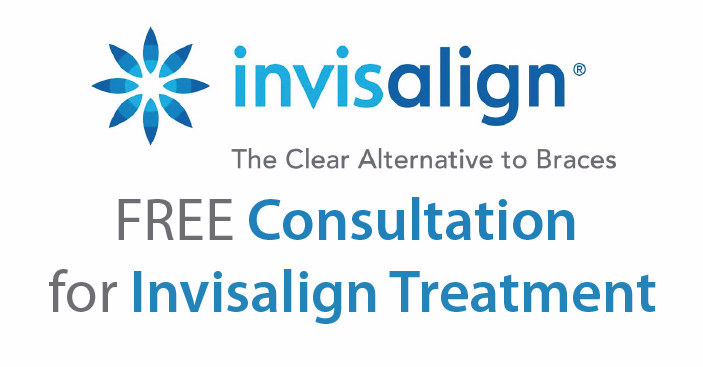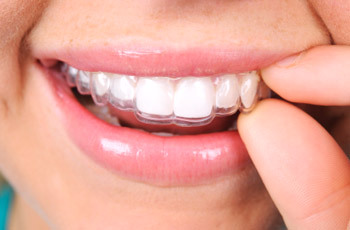 How do we begin? Book your FREE INVISALIGN ASSESSMENT!
At no cost to you or your health fund, Dr. Robert Bubnic will assess your teeth to see if invisalign is right for you. At the assessment you will discuss:

• Your primary concerns about the alignment of your teeth
• The Invisalign process
• Approximate treatment length
• Costs including payment plans and options You will then receive a written quote for impressions (moulds of your teeth) and orthodontic photos in case you would like to proceed in the future.

The Invisalign Process
1. The Impressions Appointment
At this appointment, upper and lower impressions are taken of your mouth as well as photos of your teeth and facial profiles and are sent to Invisalign. After approximately 1 week, we receive what's called a "ClinCheck" - a virtual 3D mould of your teeth in which we can see exactly how your teeth will move aligner by aligner. We will then sit down together and discuss what you like and dislike about the end result and fine tune it to something that is perfect to you. Sometimes this process can take some time and that's ok, we pride ourselves on our results and if it means you needing us to go back and forth multiple times to perfect it, we prefer it.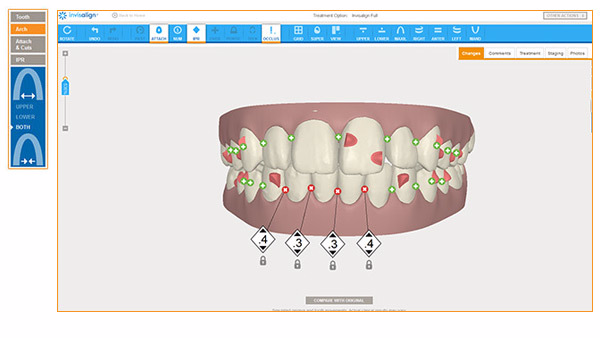 2. The Fitting Appointment
Once we approve the ClinCheck, your aligners will be ready to fit in 2-3 weeks. At first you will be given 1 set of aligners. This is worn for approximately 2 weeks and then reviewed. At the review, we ensure that everything is going well, is comfortable and you are having no issues we need to address. We may need to do some polishing in between the teeth to create some room for movement or place tooth-coloured attachments. These attachments act as "handle bars" on the teeth so that the aligners can move the teeth exactly how we would like. These are removed at the end of your treatment. From here, you will be given 3 sets of aligners and reviews will occur every 6-8 weeks to ensure things are progressing the way they are intended. As with all things in life, sometimes things do not go exactly to plan. If this is the case, we can do what's called a "mid-course correction". This involves a new set of impressions and new aligners made to correct any discrepancy, there is no additional fees if this is required. Attachments, polishing and any mid-course corrections or refinements are all included in your initial quote for treatment.

3. Treatment Complete - Retention Phase
Now that your treatment is complete and you have a beautiful, straight smile, we need to retain it. There are a couple of options here. First, there are vivera retainers, these a clear retainers for night time wear. These retainers are made to precision and are the ultimate in retention, however these do incur a small fee which we will discuss at your free assessment appointment. Otherwise, there is a lingual bonded wire. This is a subtle braided wire which is bonded onto the back of the front teeth and remains there indefinitely. After approximately 3 weeks you will forget that it's even there.

Missing teeth? No worries.
Invisalign can be used to create the right amount of space to supplement with implants, bridgework or removable plates to again achieve that perfect smile. Throughout the process we will maintain the health of your teeth and gums through regular hygiene and dietary/health advice. Interested? Why not book a free assessment now and arm yourself with the information you need to get that straight smile you have always wanted.