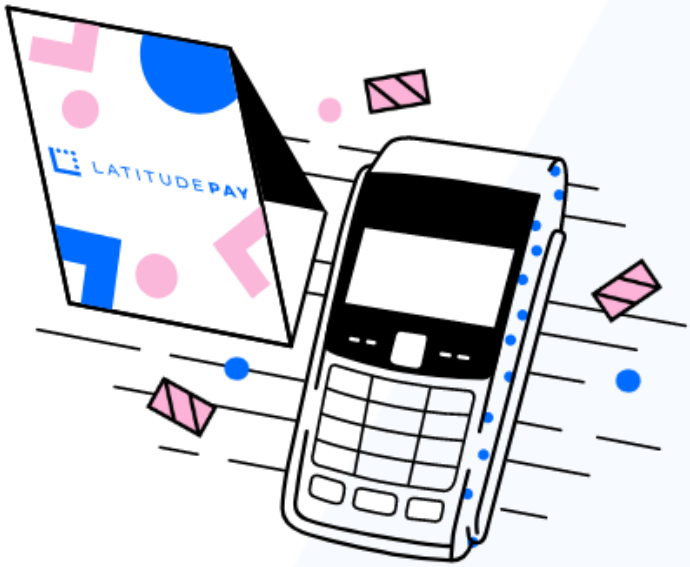 Step 1
Ask to pay with LatitudePay
First up, jump online and create an account (LatitudePay.com). Then ask to use LatitudePay at the checkout right then and there.
Step 2
Get a text. Complete your payment
Click on the link and enter your debit or credit card details. Payment takes 2 minutes the first time, then 30 seconds once you're set up.
Step 3
Real time approval
If you're approved, you're good to go… just like that. Pay over 10 weekly payments.
Find us.
St Clair Village Shopping Centre
11-13/40 Cheltenham Parade
St Clair, SA 5011
---
Call us.
---
Email us.
Medical: medical@stclairmdc.com.au
Dental: dental@stclairmdc.com.au