St Clair Medical and Dental Centre is a purpose-built establishment in
St Clair Village Shopping Centre, Adelaide.
Technologically, the world is constantly changing and we are at the forefront of these changes. From the medical equipment, IT fit-out, high-end German dental chairs and stock, right through to our Italian imported waiting room chairs, we feel that your visit to the centre should be exceptional holistically in all aspects, not just in your treatment appointment. With that said, these costs are not passed on, all of our medical GP's are bulk billing, meaning no out-of-pocket expense for all general consults and our dental fees are the average specified by the Australian Dental Association annual survey. Feel free to come in or call us if you would like to have a look around prior to making your appointment, you are more than welcome.
Who we are.
The centre spans over 3 tenancies within the centre and has an external frontage which makes access easy. The centre has been meticulously designed, scrutinised and redesigned to ensure excellence in its overall workings. We have ensured a high level of finish and commitment which we pride at St Clair MDC. Our staff are all experienced in both medicine and dentistry whose outlook and commitment to their craft ensure only the best quality or care is delivered - and that's our promise.Please scroll below to view some information about our staff. As the centre begins to grow and serve the wider community, we will ensure only the best practitioners will join the team and have the opportunity to deliver high level healthcare.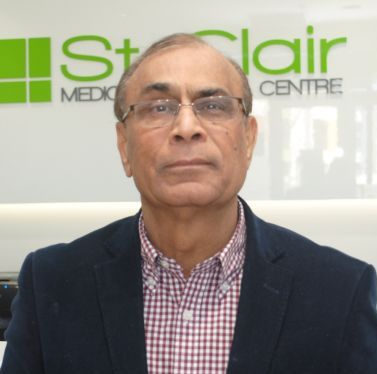 Dr. Abdul Kajani (MBBS) Principal Doctor
Dr. Kajani has amassed over 40 years of experience as a general practitioner. Previously based at Port Pirie Medical Centre, which he is still overseeing (along with Evanston Park Surgery), he has the highest level of clinical, surgical and pharmaceutical expertise expected by a GP.
---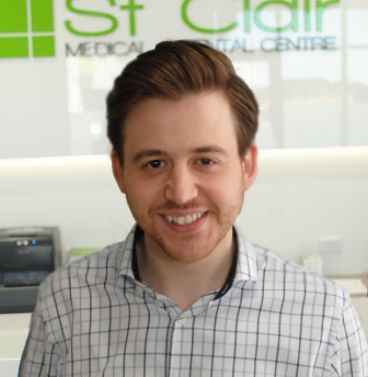 Dr. Robert Bubnic (BDS) Principal Dentist
With almost 10 years of clinical experience, Dr. Bubnic has a keen interest in cosmetic and restorative dentistry and, alongside his use of Invisalign, veneers and whitening, has created smiles people are proud to show. Dr. Bubnic has spent most of his practising career caring for those with dental phobias and anxiety.
---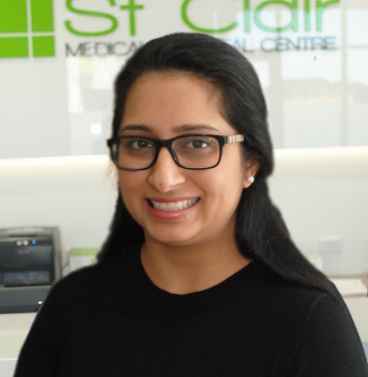 Dr. Sadia Bubnic (BDS) Principal Dentist
Sadia has been at the forefront of the establishment of St Clair MDC. Her attention to detail in design and execution has produced the centre we have today. This attention to detail and the need for perfection carries into her work as a dentist. With a keen interest in general restorative, root canal therapy and prevention techniques, her quality is second-to-none.
---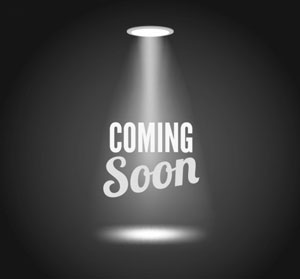 Dr. Evinta Leena
Associate Doctor
Dr. Evinta has joined St Clair MDC after working closely with Dr. And Mrs. Kajani
---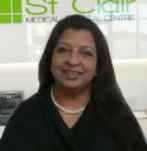 Mrs. Yasmeen Kajani
Practice Manager
Mrs. Kajani has been in the medical industry over 3 decades. Her level of industry understanding and commitment to patients and their healthcare ensures our practice runs smoothly and effectively. Her top priority however, is to ensure every single patient at our practice is an individual and receives only the best from all of our staff, all the time.
---
---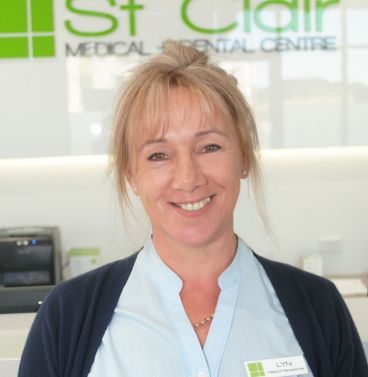 Lyn
Medical Receptionist
Lynley has enjoyed many years as a receptionist in the medical field. She has a vast medical knowledge and understands patients' needs and will do everything in her power to make you feel welcome.
---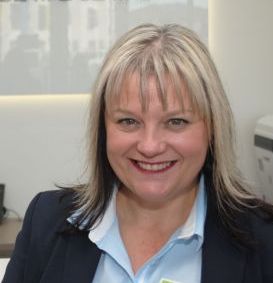 Marie
Medical Receptionist
Marie exudes an energy and optimism that extends throughout the centre. Her many years as a medical receptionist will ensure your appointment will run as smoothly as possible.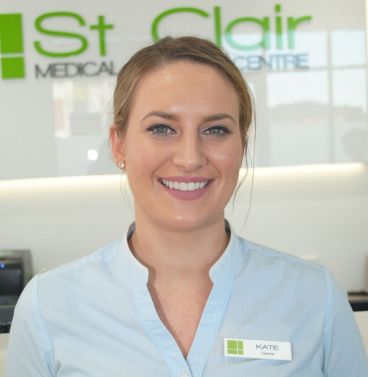 Kate
Dental Assistant / Receptionist
Kate is an asset to our dental team. She has been in the industry for over 10 years and brilliantly manages both front desk and assisting chair-side with both Robert and Sadia. Her clinical skills and compassion for her patients has seamlessly led her into studing her current degree in speech pathology at Flinders University.
---
---
1 When you walk into the centre, you will be greeted by either Marie, Lyn, Kate or Jess who will ask you to fill out a new patient form for our records only, your information will be held securely and will not be distributed to anyone else, unless requested by another of your practitioners or specialists and is confirmed and signed-off by you.
---
2 You will then take a seat in our waiting room until your appointment time. At St Clair MDC, we have made it a priority in our business model that we limit or eliminate your time wasted in our waiting room - which can be the most frustrating thing when seeing a doctor or dentist. However, appointments do sometimes go overtime in which case we will endeavour to call you prior to inform you.
---
3 Either Kate (dental) or your treating doctor will walk you into either the dental or GP's room. Your consultation will be professional and thorough and you will leave feeling satisfied that you have received the highest quality treatment possible.